Building a Different Kind of Real Estate Company

We are Acquisition Brokers
At Vissute, we believe that building your team is a crucial first step in paving the way to success in real estate investing. We want to be part of your team by helping you find off-market properties. Whether you are an experienced investor or first-time buyer, we assist our clients in finding properties and help sellers find buyers for their properties- representing the buy side. We are acquisition brokers.
Building a strong team builds cohesiveness. We help you save time, money and energy. Using our services, we are able to support you in achieving your investment goals.
Our focus in 2023 is to find quality assets in the DFW and surrounding areas that make investment sense in today's market for our clients.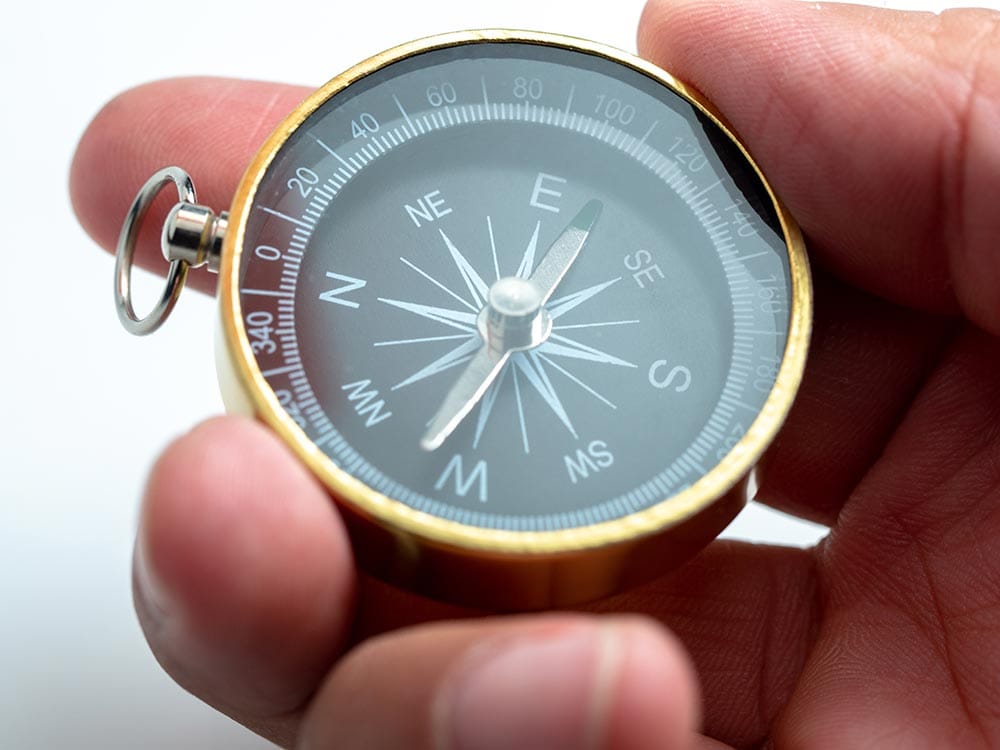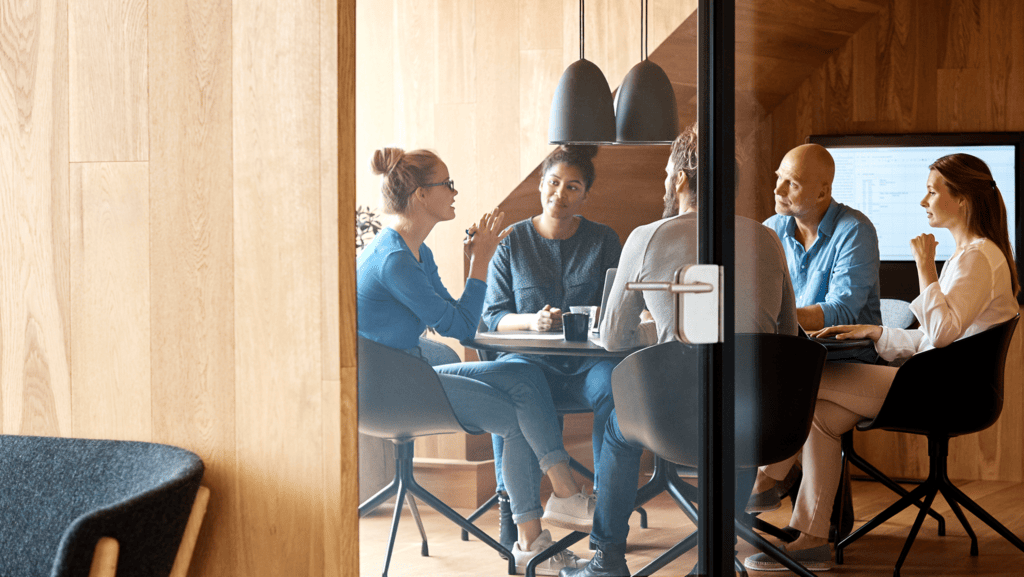 We approach each new client relationship with a thorough understanding of their business, financial and personal goals. Then we develop a strategic plan using our local property expertise, our vast experience, and an analysis of market trends to deliver successful results. And that's just the beginning.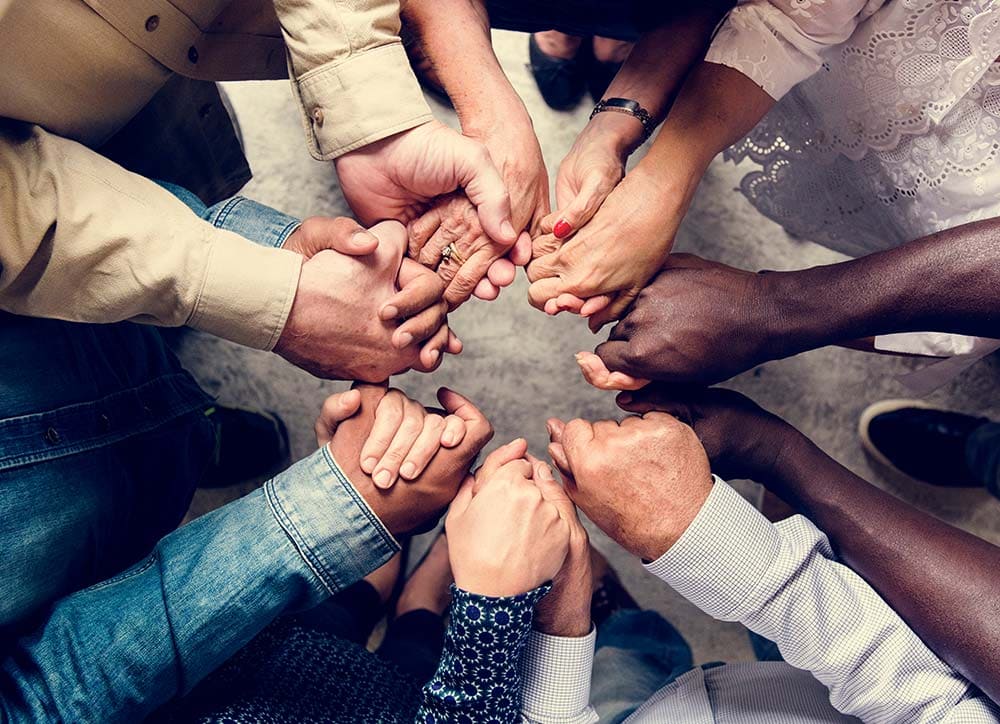 Giving back to our community is especially important to us. We pledge to donate a portion of each commission fee to families fighting childhood cancer.